Every attempt has been made to provide current, accurate, and consistent data in this database. There may be some differences due to sources, methodologies, or timing of data-assembly.
August 2017 Labor Report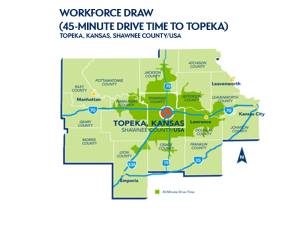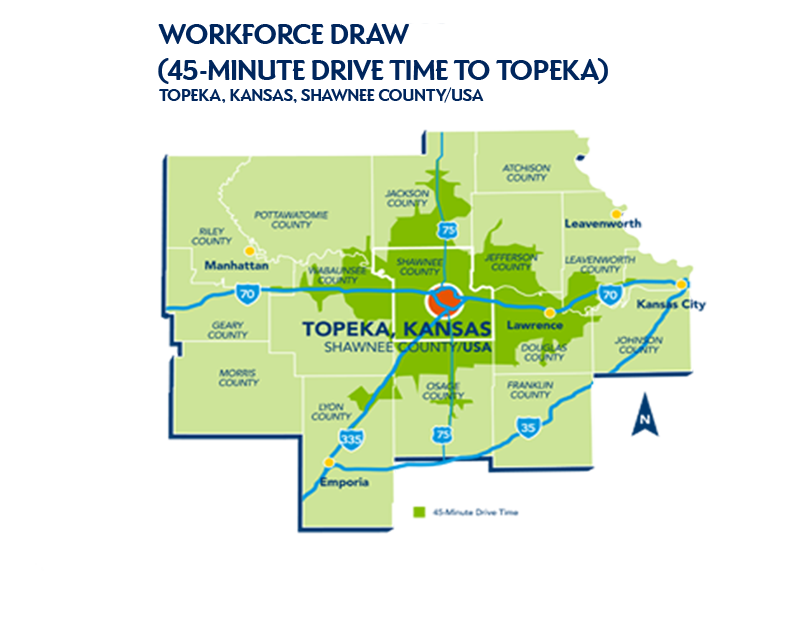 TOPEKA, Kan. – Preliminary estimates reported by the Kansas Department of Labor (KDOL) and Bureau of Labor Statistics (BLS) show a seasonally adjusted unemployment rate of 3.9 percent in August. This was up from 3.7 percent in July and down from 4.3 percent in August 2016.
Seasonally adjusted job estimates indicate total Kansas nonfarm jobs increased by 800 from July. Private sector jobs, a subset of total nonfarm jobs, increased by 4,100 from the previous month.
"Total nonfarm job estimates for Kansas increased by 800 jobs in August. This growth was concentrated in the private sector, with three industries adding more than 1,000 jobs each," said Labor Economist, Emilie Doerksen. "Some of this growth was offset by decreases in government job estimates as well as temporary layoffs that impacted the manufacturing industry."
Since August 2016, Kansas lost 9,000 seasonally adjusted total nonfarm jobs and 6,300 private sector jobs.
For the full news release click here.