Small Business Week Celebration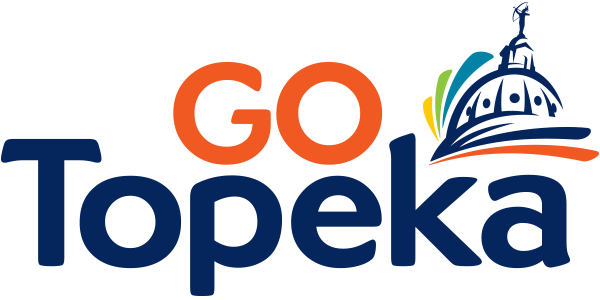 MEDIA RELEASE
For Immediate Release
Tuesday, April 19, 2016                             
Contacts:
GO Topeka
Glenda Washington, vice president entrepreneurial & minority business development, 785.234.2644
Small Business Week Celebration
TOPEKA, Kan., April 19, 2016: GO Topeka, Greater Topeka Chamber of Commerce, Washburn Small Business Development Center, 712 Innovations and Downtown Topeka, Inc. are turning Small Business Week into a month-long celebration by hosting classes, events and training sessions throughout May. The events and training will assist entrepreneurs in taking their business to the next level.
We will kick off the month with the "Securing Your Business Summit" on May 3, 2016. Learn about protecting your business from cyber, physical, data and mobile theft. Secure your business for a safe and productive environment. Register for the summit at www.topekachamber.org.
On Tuesday, May 10, 2016, GO Topeka and the Greater Topeka Chamber of Commerce will celebrate entrepreneurs at the Small Business Awards at the Capitol Plaza Hotel. Register for that event at www.gotopeka.com/events.
The full schedule of events will be available on www.gotopeka.com/small-business-week, as well as on the Topeka Entrepreneurs Facebook (https://www.facebook.com/TopekaEntrepreneurs) page.
-30-

Matt is the resident social media guru and website guy, working on the marketing and communications team. He supports GO Topeka, the Topeka Chamber of Commerce, Entrepreneurial & Minority Business Development, Forge and Heartland Visioning.

Latest posts by Matt Lara (see all)